Parts Ordering and Tool Repair and Service
PARTS
As a tool supply store we carry parts and act as a tool repair service center for many different brands. Unfortunately, we don't always have the part you are looking for in stock. Not all companies drop ship their parts, so sometimes we won't be able to get the part to you as quickly as we would like.
If you are looking for a part or tool from one of the following brands, please inquire about its pricing and availability We'll give you a quote and a total shipping time estimation.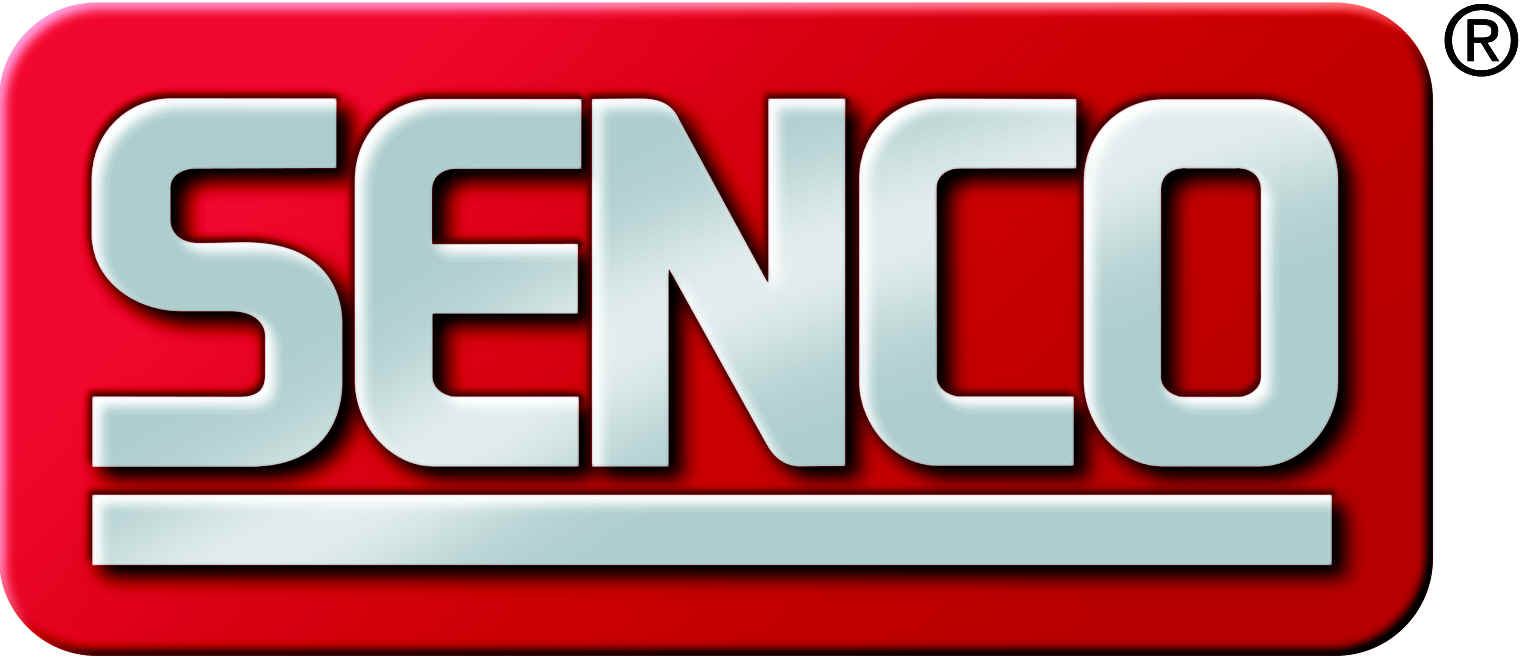 SERVICE CENTER
Our store located at 839 N. Main St. Logan, Utah 84321 is an authorized service center for the following brands of tools. The store hours are 8 a.m. - 6 p.m. Monday through Friday, and 9 a.m. to 4 p.m. on Saturday. If you are looking for a warranty center, please inquire through our Contact Us page to confirm our status.